The Hindu recently newspaper carried a Press Trust of India news report on Mr. U. K. Sinha, Chief of SEBI. The report quoted Mr. Sinha as saying that gold, over a 15- to 20-year-period delivered return of 5-6 per cent against 15 per cent delivered by equity.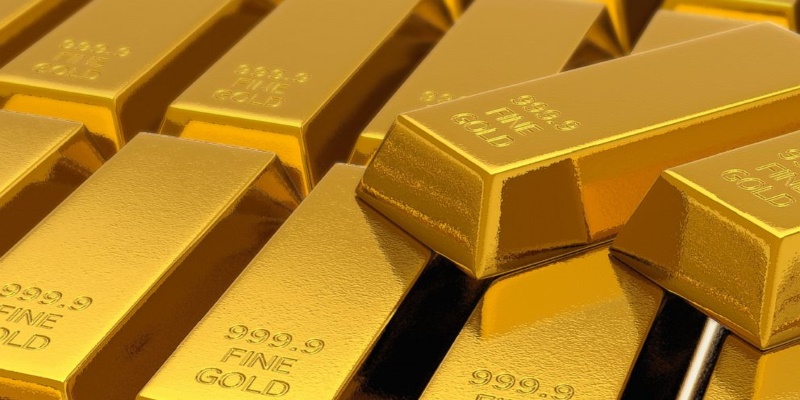 On reading the news item, one of my investors called me and asked whether the claim is right.
I told him that inflation-adjusted return of gold is still poor and is 3.94 per cent over 35 years.
Often during my asset allocation sessions, individuals fond of this asset class raise such a point: that gold and real estate are superior asset classes and they will stick to it. Last week, at my investment management session at BPCL in at Coimbatore, many of the employees were no different.
Such investors may be right that, in terms of value, real estate could have given good appreciation. What they miss out is that they fail to notice the compounded annualized return of gold and real estate. In both the cases, their holding period was for long term, as against their experience with the equity market.
It is clear that the volatility make investors nervous while investing in equity market. I want to emphasis that for better wealth creation follow asset allocation.
Advertisement

After my full-day session in Coimbatore—I've had more than 60 sessions for companies in the past few years—many BPCL employees who were wedded to a particular asset class spoke about how much they could have earned if only they had spread their investments.
Here's the data compiled by one of my friends on asset classes over 35 years. Go through it and let me know what you think about it.
You can ask your queries to Mr Suresh Parthasarathy at http://finvestor.in/e/sureshpartha
Written by SEBI RIA, Mr Suresh Parthasarathy at http://www.myassetsconsolidation.com/investment-advisory/dont-marry-asset-class/