MondayMayhem Stock Market Crash
Today, 24-Aug-15, the equity markets across the world crashed. The fall ranged from 3% to 9%, the worst hit market was the one from where all the mayhem emanated. Headlines in media say "Worst Crash", Twitter is seeing political fights crop up "Its EconomyInICU", many say the economy has collapsed and I get a message "is finvestor.in still on?"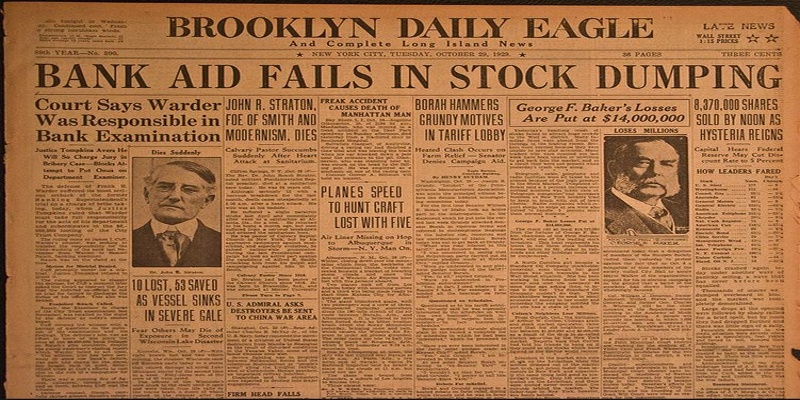 I cannot answer if economy is in ICU nor can I term the crash as the "worst crash". Of course "Worst crash" is always referred to an earlier event. Today was certainly the worst crash since the 2008 crash. But again, all these are noise for the big people – politicians, economists, media – to talk about. What about you? The salaried private sector guy who is wondering about the next job hop; or the Central Government employee, who has steady income but is always envious of the "IT folks"; or the self employed businessman, who is often uncertain of what to do next; or the NRI who is forever wondering when to return to India.
finvestor.in will be on, and we are on a mission. We don't talk much about technical and fundamentals, though being a finance blog, there will be articles on such topics. What we do is to spread the message of long term wealth creation – and no, that is not holding a penny stock in the false anticipation of muti fold returns. Finvestor.in is on a quest to ensure that every penny you earn is invested so that you can enjoy life. Finvestor.in aims to give you the best information about the right insurance policy amount and type of policy. Finvestor.in will stress the importance of estate planning. Finvestor.in will spread financial literacy by connecting you to the best SEBI Registered Investment Advisors.
Advertisement

Today, the big media houses have a great news item to follow – The 9% crash. As you can hear on such news panels, there are experts who say that there is nothing to worry, as such crashes have happened in the past and the world did not end. I agree to that. The equity market is not a straight path – there will be ups and downs, and at times, there will be a big jump – either up or down. If you had invested on Friday 21-Aug, then today would be a very disappointing day. But equities were never meant to be the overnight winner. It is the winner when you invest regularly and pick the right stocks or best invest in SIPs in Mutual Funds.
There is nothing to worry about, getting stuck in traffic does not mean the end of your journey. Financial investment is a journey and you need to plan well to reach your destination and have enough fuel (investment) to reach your destination and enjoy. If you have not executed a comprehensive financial plan before, please loginto finvestor.in and connect to one. The prices vary based on the level of services.
A comprehensive plans starts at Rs 12499, Prices will vary based on the premium charged by the RIA listed. More the price, better the attention paid the RIA and better is the quality of service.
The Author, Krishna Rath, is the founder of  finvestor.in a place for financial investors to get their answers on what and where to invest. An avid technologist, Krishna is an MBA from IIM, ALMI from LOMA and is a SEBI Registered Investment Advisor (RIA). He was worked with several financial firms in building critical information systems and now has taken up the challenge to build systems around financial planning for investors.