Annual Maintenance Charges and Profit Sharing
|
finvestor.in is delighted to introduce Annual Maintenance Charges and Profit Sharing in finvestor.in. Starting 02 September 2015, customers can view  along with the Price field, AMC and profit sharing percentages before making a purchase.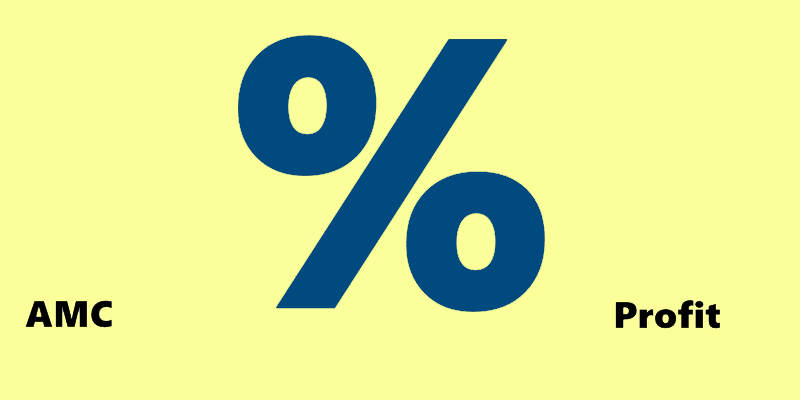 Note: Annual Maintenance Charges (AMC) and Profit Sharing (PS) are currently charged by RIAs who are also registered with SEBI as Portfolio Managers. ie Portfolio Managers are the ones who manager, either directly or indirectly, the investments of a client. 
Annual Maintenance Charges (AMC):- Some SEBI Registered Investment Advisors may charge an AMC to a portfolio that they create for you. This is usually limited to the Investment Folio and not to the insurance covered amount. Investment would be equity, mutual funds, fixed income and retirement corpus. AMC is typically charged by premium RIAs because they also will be a part of your wealth creation and will take a hit in case anything goes wrong. AMCs are often charged at an annual rate and usually are between 1% to 3.5% of the investment folio. Not all RIAs charge AMCs. AMC will be based on your overall investment net-worth.
Profit Sharing (PS): Profit Sharing is typically is for trading equity calls. In a profit sharing contract, the RIA will charge a percentage of a profit from the recommendations. ie if an equity trading or investment suggestion was given by an RIA of Infosys to buy at 1000 and sell at 1200, then with a 20% profit sharing, the RIA will charge (1200-1000) * 20%, 40 as profit sharing. Often the profit sharing will be charged even if you do not execute the calls.
Annual Maintenance Charges and Profit Sharing can now be seen as you select the dropdowns of the product list of an RIA. When you make a purchase on finvestor.in, you pay only for the fixed, upfront fees.
Difference between Annual Maintenance Charges and Profit Sharing.
1. Profit Sharing is usually for equity investment or trading calls. AMC charged at the overall investment networth or portfolio
2. Profit sharing will be 0, if there is loss due to the trading call going wrong. AMC will still be charged at a % of the networth.
Why Annual Maintenance Charges and Profit Sharing?
Both represent a share of profit in your success.
It has been a proven model.
Many RIAs, who are also PMS,  have Annual Maintenance Charges and Profit Sharing in their contracts.
Ensures that RIAs will monitor your investment to ensure maximum possible wealth generation.
What will I pay on finvestor.in?
On finvestor.in website, the customer needs to pay only upfront fees – ie fixed cost. The AMC and Profit Sharing will be paid to the RIA as per the contract basis, usually at year end.