Financial plans and Retirement
Mr Suresh Parthasarathy, a fee based financial planner, helps individuals in their financial queries and concerns.
I am 49. I work in a contract job. I have twins who are doing their masters in management. I live alone in Hyderabad. Since they wish to settle down in Mumbai, I plan to resign my job and move to Chennai. My monthly requirement would be Rs. 18,000, including rent. How much should I keep aside to sustain me till 85, without depending on my children?
Balkishan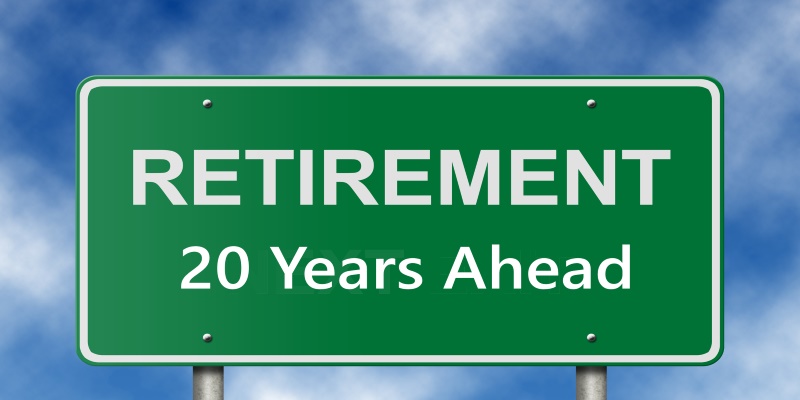 For the financial advice by Mr Suresh Paratharathy, please visit http://www.thehindubusinessline.com/todays-paper/tp-investmentworld/my-financial-plan/article7622962.ece 
(This article was published in the Business Line print edition dated September 7, 2015). All rights and contents are (c) of The Hindu BusinessLine.
If you want to ask queries to Mr Suresh P, please feel free to contact him on finvestor.in at http://finvestor.in/e/sureshpartha
SEBI RIA, Mr Suresh Parthasarathy can also be contacted at his website http://www.myassetsconsolidation.com/