5 Common wealth destroying mistakes
All of us love to make money and splurge. We always consider people who have money to be lucky. Yes, to some extent they may be, but let's admit, someone had to do the hard work – either they or their parents. Today there are several career opportunities that pay well. Along with several information portals, like finvestor.in, that help you guide and generate wealth. Despite all the positives, we still see either ourselves or friends commit common mistakes that destroys wealth.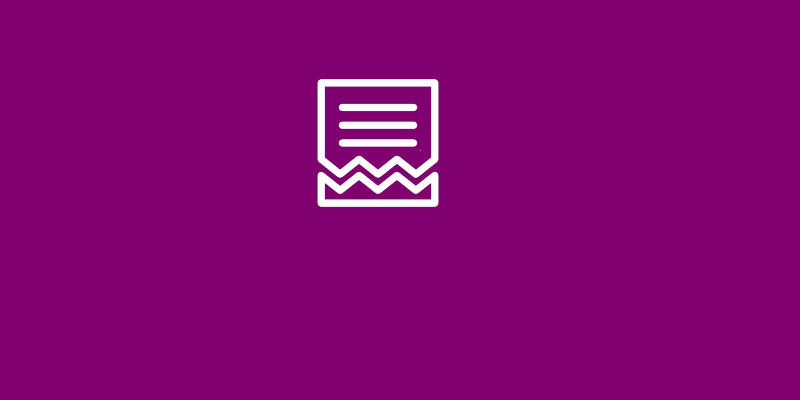 1. I will plan tomorrow
Nothing can be be more disastrous than this statement. The one function that we cannot control is time, time once lost is lost for ever. And sooner you start investing, the better it is for your wealth creation journey. The problem with tomorrow is that it never comes. So today is the day and wealth planning must start today. Yesterday is gone, and you can't brood over it. Don't cry about the lost opportunity of 2004 to 2008 and waste today. There are plenty of opportunities that will come on the way.
2. Gut feel and allocation of wealth.
'Gut feeling' is the worst feeling you can ever do. A gut feeling is usually never right, unless you are an expert in that field. A young Sachin Tendulkar in the 90s became famous because he seemed to  have a gut feeling about a bowlers action and possible delivery of the ball, but that would come because of years of practice. If you wake up one day and then decide that 20% of my wealth will go to mutual funds, that is a big mistake. You must always have a comprehensive view about your income, expenses and investments.
3. Lack of insurance
This is valid for both health and life insurance. Remember, when you create wealth make sure that your wealth stays with your family and if you are, unfortunately, not around, due to untimely demise, your family should not be affected. Medical costs in India are rising every year. Unfortunately, many Indians, esp in private sector, are under-insured in health. The day they lose the job, the group health insurance is also lost. It is very important to either port the group insurance policy to individual, if possible, or the best is to buy a personal health insurance plan based on your family and dependents. Medical expenses can be as high as 10 lakhs, having at least 5 lakh helps you save a lot of your wealth. Life insurance, is one of the most mis-sold products. Many have landed up with so called investment linked life insurance. That is the worst mistake anyone can do. Term insurance is the best insurance for anyone. You must ensure that the coverage will include your current and future expenses and liabilities. A 1 crore today will be hardly 50 lakhs in a decade or two's time. So calculate well.
Advertisement

4. Lack of diversification
Diversification of wealth is very important for long term wealth creation. Having an amount in PPF, amount in equity linked mutual funds, some amount in long term debt, investment in real estate at the right price, funding of retirement plans are key to having a successful financially stress free life. Lack of diversification often leads to erosion of wealth due to inflation, poor investment areas, lack of liquidity and legal tussles. Diverification is not just merely in diversified equity funds, but also in the investment vehicle.
5. Lack of goal based planning
The toughest thing and the most common mistake – rarely do we plan what we want or achieve. And financial planning is the least preferred task. Which is why many of us fail to create significant amount of wealth. An example of goal based planning that we often know, but fail to accurately calculate, is children's education expenses. We fail to calculate inflation, additional expenses and  overestimate the required fund by a large margin.
Solution?
You can spend time reading the vast amount of information on several finance website or an easier and preferred solution is to talk to a SEBI Registered Investment Advisor(RIA). A SEBI RIA, is a fee based planner, who will connect with you, use her/his experience and process skills to complete your financial plans and you can also engage the RIA to learn several things about the financial world. An unbiased advice of Rs 15,000 or so will be worth several crores in the future.
The Author, Krishna Rath, is the founder of  finvestor.in a place for financial investors to get their answers on what and where to invest. An avid technologist, Krishna is an MBA from IIM, ALMI from LOMA and is a SEBI Registered Investment Advisor (RIA). He was worked with several financial firms in building critical information systems and now has taken up the challenge to build systems around financial planning for investors.