An investment solution for early retirement.
Retiring early is always the wishlist of many. After years of hard work, we may wish that we need that time to enjoy life and retirement to many of us means less work and more to life. However, no or less work means no money to enjoy, therefore it is important to build wealth for that important part of life.
If you want to ask queries to Mr Suresh P, please feel free to contact him on finvestor.in at http://finvestor.in/e/sureshpartha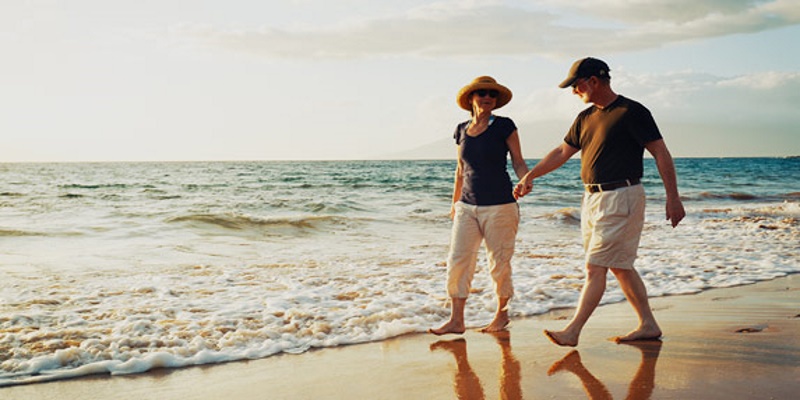 Question: I am 38 and working in the Philippines. My wife is a homemaker. My son is seven and my daughter five. They all live in Rajasthan. My mother is dependent on me. I am planning to quit my job in two years. With my current savings can I manage for the rest of my life?
Answer:
It is not often that people save enough to hang up their boots early. Although your asset allocation is not ideal still you can comfortably retire by 40. For a peaceful retired life, you can follow this investment strategy.
Monthly expenses: Separate your life into two parts — till 60 and after 60.
To meet expenses in the first phase of your retired life, invest the monthly surplus of INR 1.5 lakh in a portfolio that delivers a return of 8 per cent. It will grow to INR 38.9 lakh in two years. Allocate an additional sum of INR 5 lakh from fixed deposits to this corpus to meet the monthly expense from the age of 40.
If you invest the corpus of INR 43.9 lakh and earn a return of 8 per cent, your monthly interest will be ?29,300. To meet the shortfall utilise the rental income.
In the second phase of life, your monthly needs will be ?97,000. To meet this target, you need a corpus of INR 2.55 crore.
If you earmark the existing mutual fund towards this and the portfolio earns a return of 12 per cent, it will be INR 1.25 crore. If one of your plot delivers a return of 9 per cent it will account for INR 1.12 crore. The shortfall in the corpus could be adjusted with your rental income. If you are not able to meet the targeted return, sell another plot to meet monthly needs.
For children's education, earmark the fixed deposit of INR 30 lakh to meet the target.
Original Content: http://www.myassetsconsolidation.com/investment-advisory/an-investment-solution-for-early-retirement/
Image: Sourced from internet, google images for "early retirement".
If you want to ask queries to Mr Suresh P, please feel free to contact him on finvestor.in athttp://finvestor.in/e/sureshpartha for a plan that fits you
SEBI RIA, Mr Suresh Parthasarathy can also be contacted at his website http://www.myassetsconsolidation.com/