I conducted Ten Investor Awareness Programmes across Tamil Nadu in the past two months. In most of the meetings, investors said they wanted to sell their large-cap mutual funds because they have underperformed  mid- and small-cap schemes by a good margin.
It is indeed a fact that large-cap schemes performed badly, mainly because of selling by Foreign Institutional Investors.
On the other hand, high net-worth investors, or HNIs, took risks and bought mid- and small-cap funds and made money. Several small investors followed in their footsteps.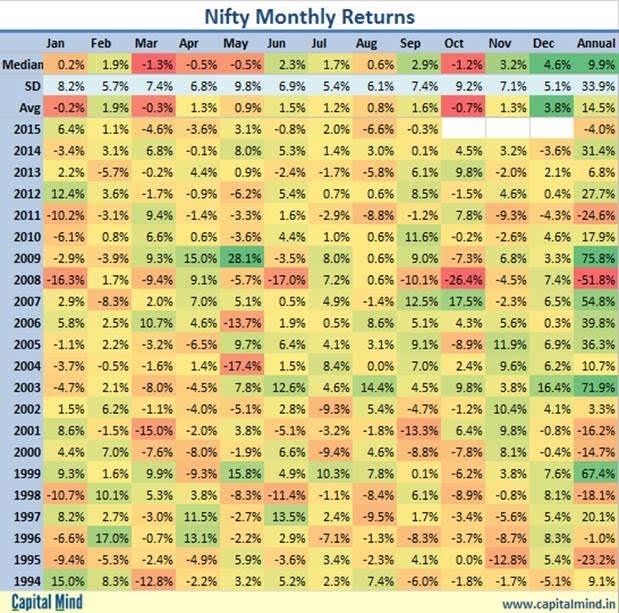 But one has to understand that HNIs have an appetite for risk (and they can also afford to take such risks). More important, they take quick decisions when the tide changes. Small investors rarely book profits when the thing goes wrong.
So, it is always better to have appropriate allocations among large-,mid- and small-caps, based on your risk appetite. In general, it better to restrict exposure to mid- and small-caps to less than 50 per cent in the portfolio.
Going forward, my advice to you investors is to invest a lump sum in large-cap funds and adopt a Systematic Investment Plan, or SIP, in mid- and small-cap funds. I'm recommending this strategy based on the experience of the past years.