Health Insurance Portability
|
Health insurance portability has been there for some while (July 2011). Here are some insights on this.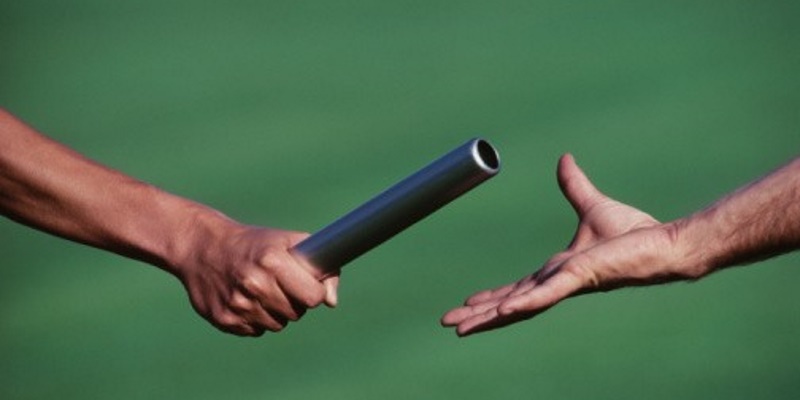 Rights
You can port your policy from and to any general insurance company or specialised health insurance company
You can port any individual/ family policies
Your new insurer has to give you the credit relating to waiting period for pre-existing conditions that you have gained with the old insurer
Your new insurer has to insure you at least up to the sum insured under the old policy
The two insurers should complete the porting as per the timelines prescribed in the IRDA (Protection of Policyholders' Interests) Regulations and guidelines
Advertisement

Conditions
You can port the policy only at the juncture of renewal

. That is, the new insurance period will be with the new insurance company. This means that once you renew your policy you will have to wait for about 10 months to take the next call.
Apart from the waiting period credit, all other terms of the new policy including the premium are at the discretion of the new insurance company
At least 45 days before your renewal is due you have to

Write to your old insurance company requesting a shift
Specify company to which you want to shift the policy
Renew your policy without a break (there is a 30 day grace period if porting is under process)
Since portability takes place only during renewal and needs at least 45 days, you need plan well before making this move. The advantage of having the health insurance portability is that if you are young and don't expect medical expenses, then you can take a private health insurance coverage, which are easier to get. Later, when you expect medical treatment, you can switch over to a national or a public company or remain with your private company if you see that there arn't negative media reports about them. The reason we say this odd logic of getting enrolled in a private player is that many do not get medical insurance simply because they feel it is too cumbersome to enroll. And private players make enrollment an easy process.
There are two important points for the customer in the new IRDA act.
This credit (in terms of waiting period) would be limited to the sum assured (including bonus) under the previous policy. – This is important to understand. Assuming that you have an existing coverage of Rs 2L and have spend 3 years. When you port your health insurance to another insurer that has a 4 year waiting period, then you still need to wait for another year to be paid for a pre-existing disease. Also, if you port to a Rs 4L coverage, then only Rs 2L will be covered from the following year. This is to ensure continuity of your policy.
If the policy results into discontinuance because of any delay by the insurer in accepting the proposal, the insurer shall not treat the policy as discontinuance and shall allow portability. – You cannot be denied of continuity due to delays in insurer. All applications for the portability shall be acknowledged by the insurers within three working days.
Source: http://www.policyholder.gov.in