Life Insurance Claims cannot be rejected after 3 years of continuous coverage
|
According to a recent amendment issued by the Insurance regulator, IRDA, Life insurance companies must compulsorily pay all claims made three years after the date of commencement of a policy. No exceptions allowed. This will calm down the fears in the minds of several insured who were uncertain about their loved ones receiving the claims. A claim for a Life insurance is often fought by the dependents and, perhaps, it was observed by IRDA that denial of claims was a significant reason for people to be afraid of taking of policy.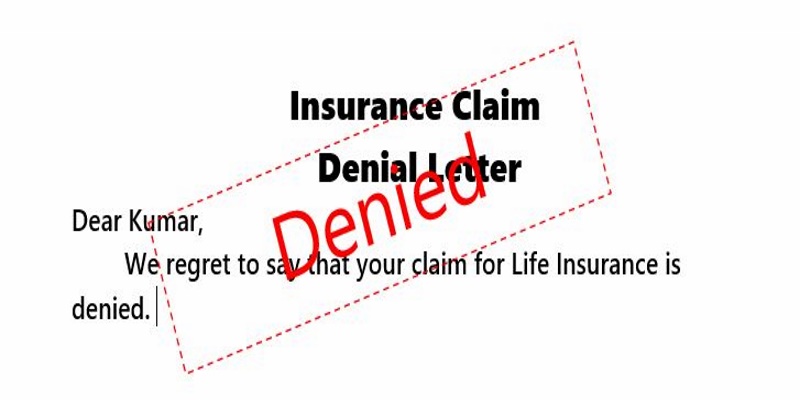 As per the new guidelines, the insurance company will need to check the insured's credentials within a time-period of 3 years. While the news is good for consumers, the Insurance Companies maybe a bit worried. Cases of fraudulent claims cannot be denied after a 3 year time period.
In one way this is good – Since for most companies, the issuance of a policy was a mere money making exercise and the check for fraud would happen after a claim was filed. The new change will now make the issuance of policies more important. Instead of commission agents mis-selling policies, the new amendment will ensure that the Insurance company does it due diligence before issuing the policy.
In the FAQ of the IRDA website, the regulator has made it clear that no way a claim can be denied after the 3 year time period, IRDA said regardless of whether the claim has arisen or when it is intimated, once the three-year window closes, the policy must be honoured. This means even if the policyholder dies within the first three years and the claim is made after three years, the insurer has no recourse. Irda said even in cases when a policy is revived, the insurer will have three years from the date of revival to question a policy, failing which it will have to honour the claim. And in case the policy is questioned within three years and claims rejected or policy contract terminated due to suppression of material fact not amounting to fraud, the insurer will have to refund the premium.
Note: this is valid only for life insurance claim and not for health insurance (as of Jan 02 2016).
If you want to know how much Life insurance you would need, just visit http://finvestor.in and post your concern!