August – Exports fall 12.66% and trade deficit hits 4-month high of $6.77 billion
|
India's export fell 12.66%, continuing its fall since the past 6 months, to $22.7 billion. The Government said this on account of the decline in exports in petroleum, leather, engineering goods, and gems and jewellery. The imports too declined 26% to $ 29.47 billion. The trade deficit of $6.77 billion is largely attributed to the substainial increase in the import of gold imports , which witnessed a staggering 171% increase.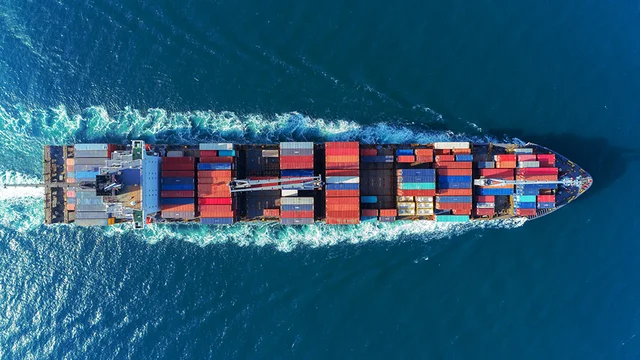 While the trade deficit can be attributed to a larger increase in gold import, the main issue of reduction of export due to the depressed economic scenario due to COVID pandemic is evident. The key markets of United States and Europe had slow economic growth. The only sector to reflect an increase in export is the pharma sector, that showed a growth of 17.3%, which shines when other sectors are in negative.
While exporters are getting increased interest in the orders, the orders may materialize only after 3-4 months and by that time many exporters, especially from the MSME sector may face liquidity challenges. Mr Sharad Kumar Saraf, president of the Federation of Indian Export Organisations (FIEO) was quoted in the Business-Standard.