What are a few good large and mid-cap category mutual funds
On Facebook pages, Quora, there are several queries from many investors asking about the mutual funds about being good or not. There is no straight answer to this. No mutual fund is launched by AMCs to fail. Often, investors have misread mutual funds schemes and invested in funds that may not suit their financial risk appetite. Example, if an investor is willing to moderate risk and invests in a small cap fund, then the results may not be pleasing, esp during pre-recession and recession periods. Or investors invest in sector specific funds that get trapped in an economic lull period – example – pharma stocks. So for a fund to be good or bad, an investor must know her financial risk score, and then select an appropriate fund.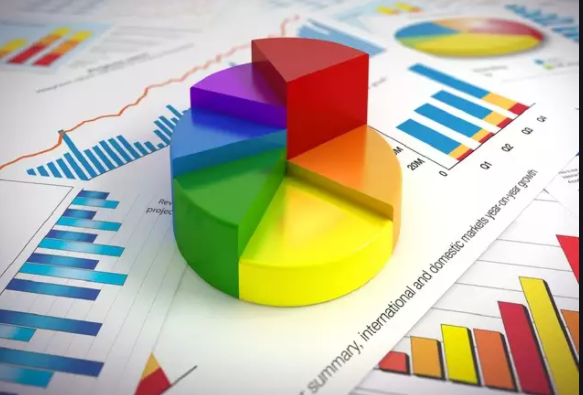 Let's take an example that I posted on Quora.
Basic analysis of any mutual fund, can be done by following a few generic steps. Websites such as Groww.in, Moneycontrol can be used for more research. Complex metrics can be left to experts such as financial analysts as those number have a lot more meaning than just a few range here and there.
Example: Mirae Asset Emerging fund
Step A: Most important
To know if the mutual fund is 'good' or not, it needs to meet one's financial goals and fit into the financial risk. So after doing an honest financial risk assessment if you think that you are okay to moderate or high risk, then emerging funds are a good fit.
Step1: Go to the website of this fund AMC – https://www.miraeassetmf.co.in/mutual-fund-scheme/equity-fund/mirae-asset-emerging-bluechip-fund
Objective from the AMC
The fund invests 35-65%+ in large cap companies (top 100 companies by market capitalization) & 35-65% in mid cap companies (companies not part of top 100 companies but fall within top 250 companies by market capitalization)
The fund gives investors the opportunity to participate in the growth of emerging companies which have the potential to be tomorrow's bluechip companies.
The first paragraph is important, as that is what tells in which kind of companies it will invest. The 2nd, and the other paragraphs that are not copied, are the aim of the AMC , vision and goal of the fund.
So, the conclusion is that this fund is supposed to be in large and mid caps – large caps for relative safety, and mid caps for adding that growth punch.
Step 2:
Check what is the current folio allocation – ie are they really investing in potential growth stocks or are in the safe zone of the standard HDFC Banks, and Infosyses. For this most AMCs have a section where they display the allocation. If the AMC does not display you can visit any other site such as Groww – Online Demat, Trading and Direct Mutual Fund Investment in India or Business News | Stock and Share Market News | Financial News to check the portfolio split.
There are two things that this AMC shows – one is the asset split – ie how much in Equity and how much in Debt – since this fund is an Equity fund, then it needs to have 65% or more in Equity, and more so to gain better growth potential should have 20–30% in mid caps.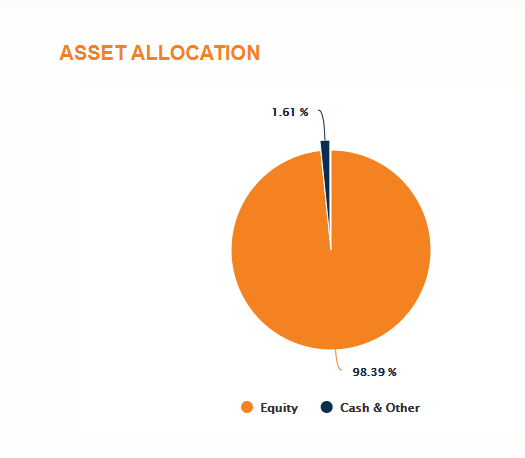 Asset allocation from Mirae Asset Management Company screenshot taken on 17/9/2020.
This is just a confirmation that the fund is actually investing 99% in equity and not going for false safe options like corporate debt.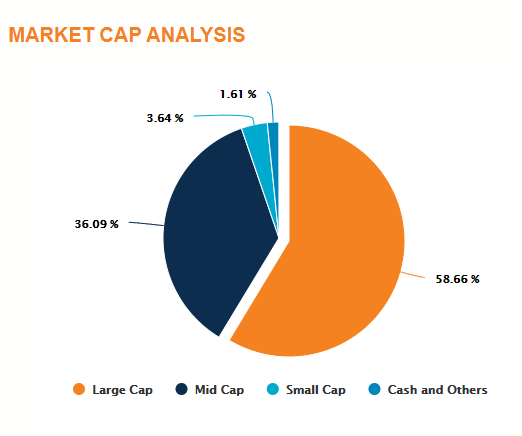 nvestment split screen shot from AM website on 17/9/2020.
As you can see – they are following the investment guidelines by having 30% in mid caps and 60% in large caps. The large caps numbers may be a bit higher due to the economic conditions now, and most fund managers are moving to large caps.
Step 3:
Past performance: warning – past performance may not indicate future performance, however, in most cases, past performance indicates how the fund managers have invested given the various ups and downs the equity market goes thru.
Here is the screengrab from Groww – Online Demat, Trading and Direct Mutual Fund Investment in India for the fund.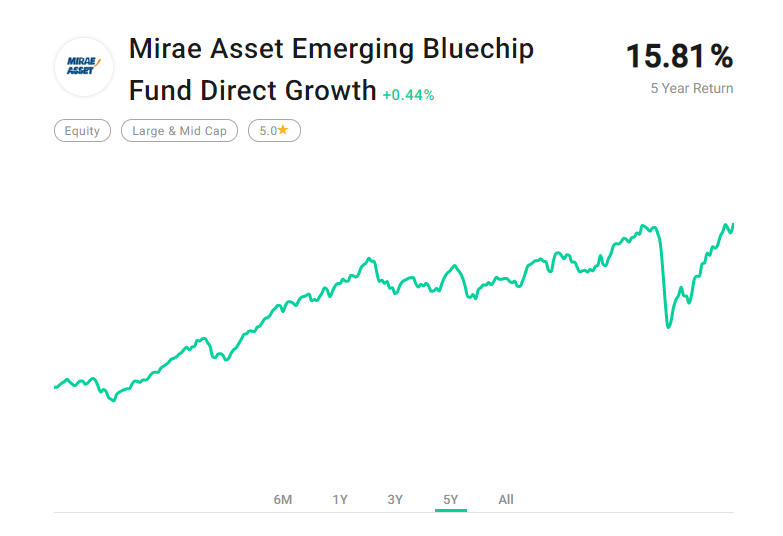 As you can see, it was a great performer from about 2015 to 2017 and then for 3 years the NAV of the fund has remained more of less in a range. For those who have been doing SIPs, may have got some advantage in terms of average prices, but that advantage can be redeemed only if the prices go up from the 2017 levels.
Overall, if someone asks me, the fund has been performing well.
Step 4:
How well, what are competitors doing. So for that you can again use any of the mutual fund sites like Groww or moneycontrol,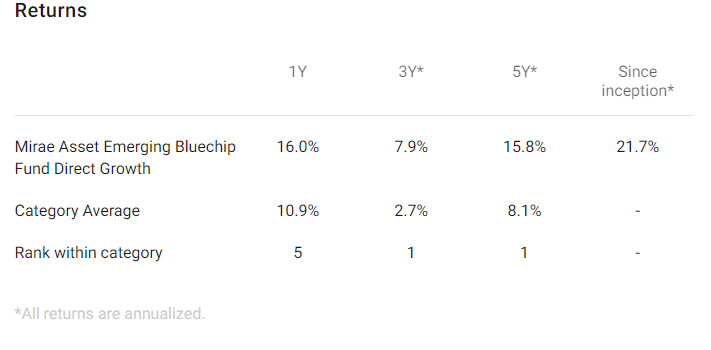 So it has been doing well., always been the class topper, but for this year, it has reduced to 5th place among 9 players.
Verdict – All these information can be assimilated by reading the websites – overall the fund is good and like others in the same space may continue to give returns of about 8 to 12% if held more than 5 years.
Note: This question popped up on my Quora email and hence answered it. I have not been paid by Mirae to answer this, and I have recommended this fund to some of my clients based on their financial risk score.