SBI & ICICI Bank roll out festive offer on new loans
|
Several banks are launching new schemes to attract new customers . Due to the pandemic and low economic activity, banks now are trying their best to increase customer base with such special schemes.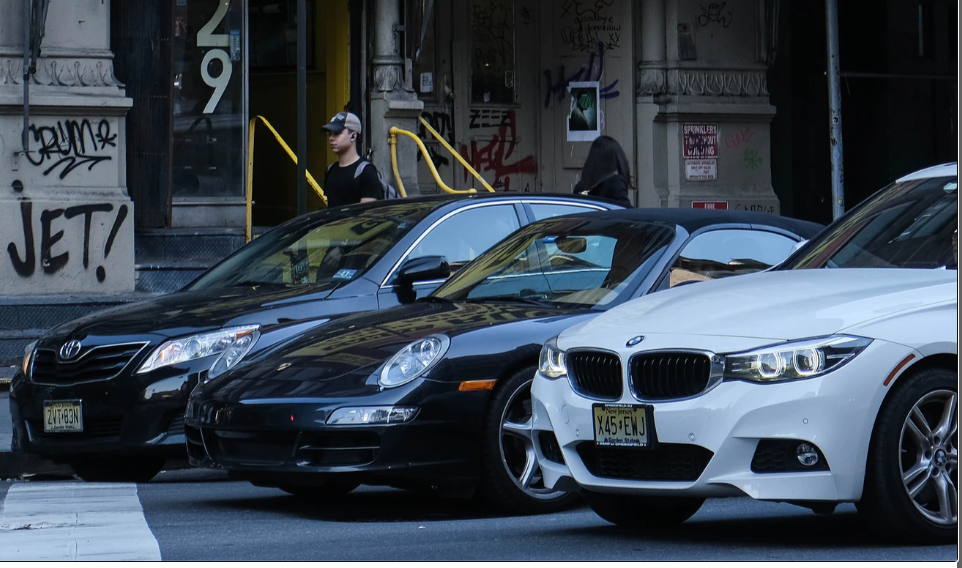 SBI has come up with a new sales campaign – a 100% waiver in the processing fee for all customers applying for Car, Gold, and Personal loan through YONO. SBI is offering the lowest interest rate starting from 7.5% to customers opting for a new car loan. They will also get 100% on-road finance on select models.
SBI has announced special festive offers on home loans for home buyers. There would be a complete waiver on processing fees on home loans for homebuyers in approved projects. The bank is also providing special concessions up to 10bps on the interest rate for the customers based on their credit score and loan amount. Also, homebuyers can avail 5bps interest concession if they apply for a home loan via YONO.
Not to be left behind, ICICI Bank has also come up with schemes:
Home loans – With interest rate (repo linked) starting from 6.9% and processing fee of ₹3,000. This is valid for new loans and also transfer from other home loans. Customers who are trapped in higher interest rates can think of moving to any lower paying home loans.
Auto loans – Car loan schemes with EMIs starting at ₹1,554 per ₹1 lakh for a tenure of 84 months. Women customers get flat processing fee of ₹1,999.
HDFC too has come up some schemes called 'Festive Treats', that offers lower interest rates, and additionally reduction in processing fees.
Should you go for one?
If you want to replace an aging car and that the car needs replacement, then such schemes are good to go for. Also please be clear on your assessment of a need of a new car.
On home loans, while the EMIs may become cheap, it would be worth to note that the EMIs are not the biggest issue in getting a home. It is the builder or the flat you purchase that is more important, as loans can always be re-financed later. Check if the property to want to purchase is possession ready – otherwise if you get stuck in a Unitech kind of project, you may be stuck for a very long time.