Waiver of interest on interest charges – SC defers hearing on to 13 October
|
The Supreme Court on Monday has deferred the next hearing to 13th October. It has granted the Reserve Bank of India and the Centre an additional week's time to file additional  affidavits on the issue of waiving off compound interest for the moratorium period for loans up to ₹2 crore.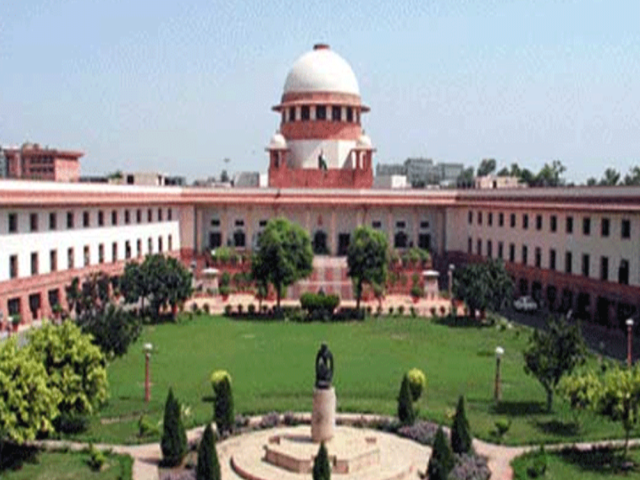 A bench led by Justice Ashok Bhushan heard pleas seeking waiver of accruing interest during the six-month loan moratorium period. Justices R Subhash Reddy and MR Shah are also on the SC bench.
It has asked the Indian Banks' Association to file its response on the Centre's proposal. The court also asks to also consider the issues raised by the real estate associations such as CREDAI and power producers
On Saturday, based on media reports, the government said it will waive 'interest on interest' on loans of up to ₹2 crore for 6 months through the end of August – for all loans including for one who paid during the moratorium. However, the Government warned such a move will impact "pressing commitments" such as fighting the coronavirus pandemic.
The suggestion includes those who have cleared their dues, and the compound interest will be scrapped for eight sectors: micro, small and medium enterprises (MSMEs), education loans, housing, consumer durables, credit card dues, auto loans, personal and professional loans and consumption loans.
Senior Advocate V Giri, appearing for RBI, to SC:
"A large percent of people feel that an interest on interest is hitting them very hard. There are further recommendations to be made, and they will be considered. If you feel the report is to be placed on record, we will do so." (Inputs from LiveLaw)
To garner the additional funds, the finance ministry will have to seek the Parliament's approval in the winter session to support the waiver of the compounding interest. The impact of the waiver on government finances is expected to be range of ₹6500 crore, according to experts quoted in the media.
The markets today boomed up, but failed to sustain and fell down due to profit booking