9th October Market Action
|
Usually RBI's status quo would have gone with a negative sentiment. However, today post the RBI announcements and its positive outlook was welcomed by the markets and the banks had a great day. Even SBI rose!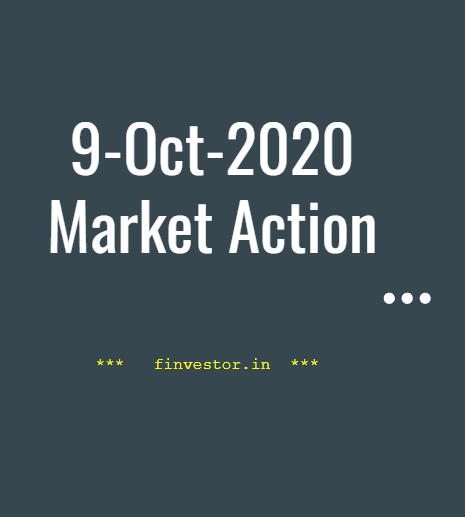 Market gainers were banks. Anyone who had bought a CE yesterday during the mild fall would have made great money! But who knew, or did someone know? After a long time SBI figured in the top 4 list in Nifty, which shows the amount of buying that happened in the banks. IT continued to have a good run, mostly driven by the results of TCS and the fact that apart from IT, there isn't any place to put money.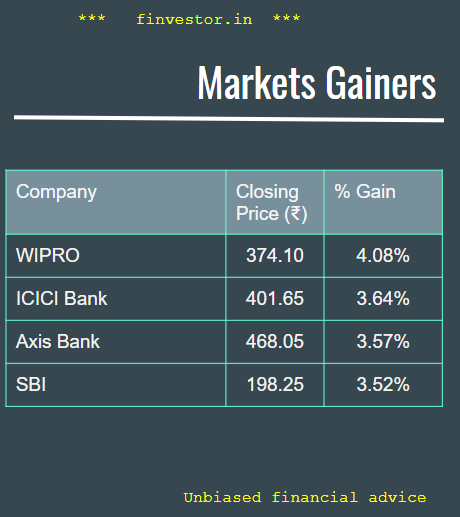 When Banks and IT are soaring up, what would traders do with things like Grasim and Hindalco? Dump them! A surprise was pharmas like Sun.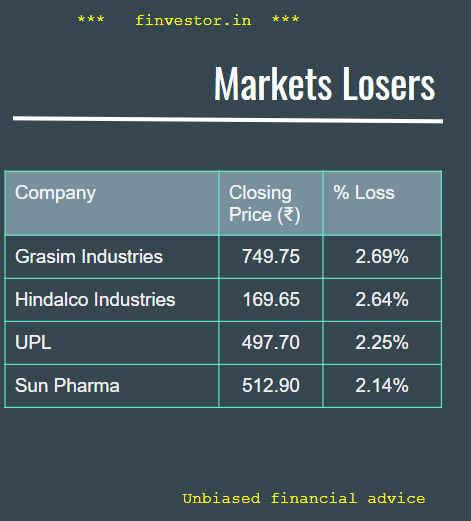 FII DII Action – The net difference isn't significant, because the big players must have bought and sold equal quantities of different sectors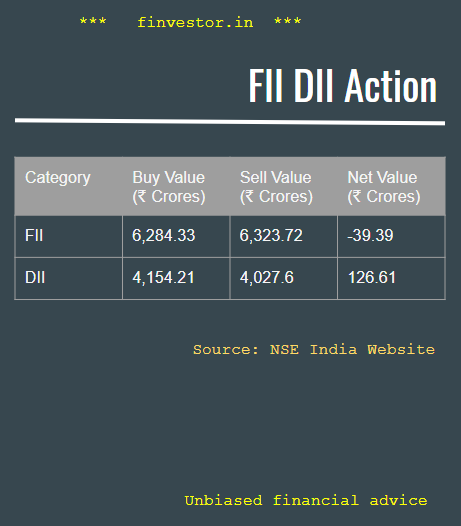 Markets
Nifty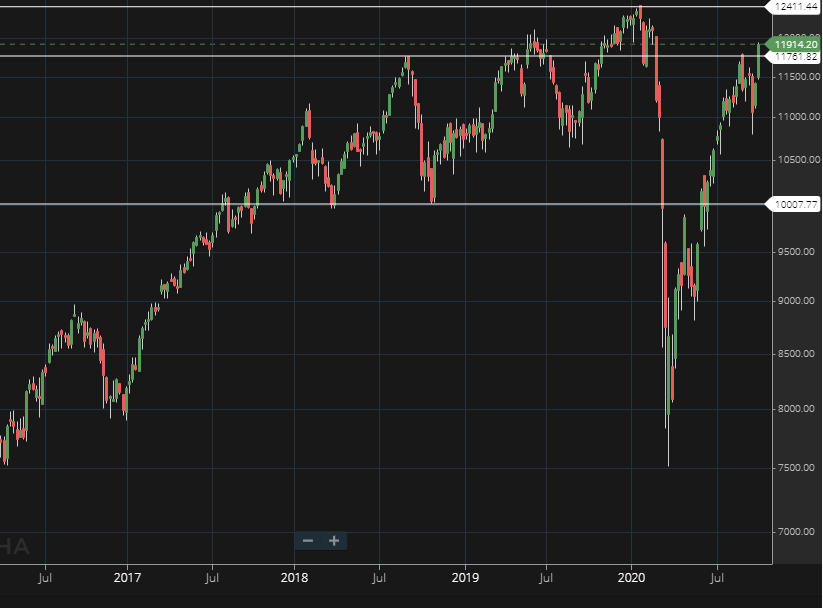 Today, we see weekly charts – why because the sharp price rise can be seen in this period. Markets are now back to almost pre-Covid stage. Further rise can be expected if the Q2 results are goood.
Bank Nifty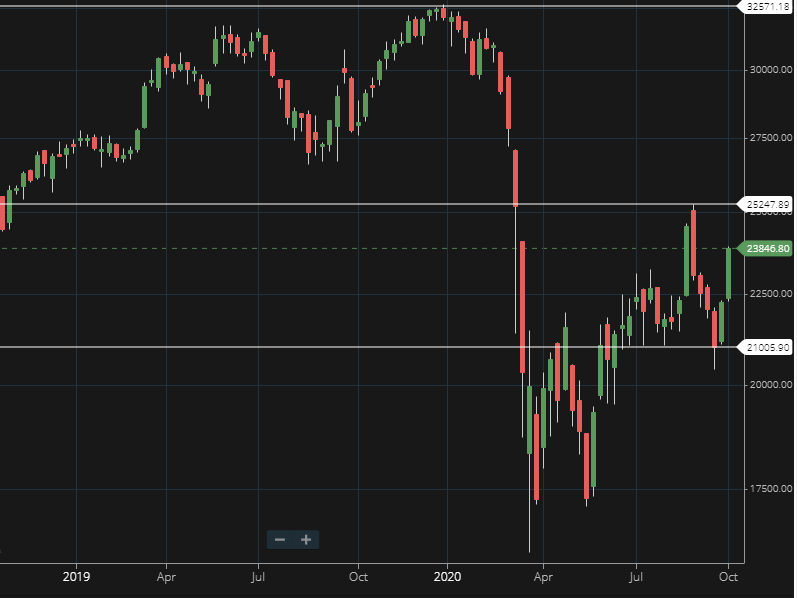 This index has lagged behind and hence if it needs to catch-up with the Nifty, then there is a long long gap to be filled up. The past rise has been significant. With Government willing to share some burden and with RBI's policy Banks are looking better places for a longer and stronger rally