RBI's Monetary Policy – from Despair to Hope
Today's announcements made by the Reserve Bank of India (RBI), will boost liquidity and ensure availability of debt to specific sectors. Maintaining the status quo for the second time in a row, the apex bank on Friday decided to keep the key interest rate unchanged at 4 per cent. However, the RBI assured that it would continue with accommodative stance as long as necessary.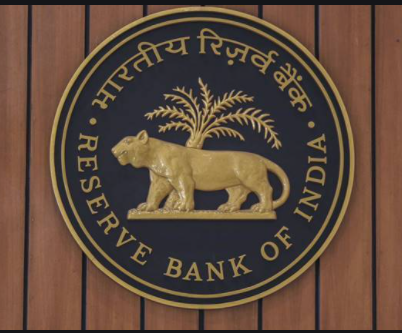 The sectors that would open their accounts first are agriculture and allied activities; FMCG; two-wheelers, passenger vehicles and tractors; drugs and pharmaceuticals; electricity generation, especially renewable. The RBI has also decided to revise the differential risk weights applicable to individual housing loans, based on the size of the loan as well as the loan-to-value ratio (LTV).
The RBI is has targeted to inject more liquidity, expand weekly OMO purchases, include State Development Loans as part of its purchases and conduct TLTRO of Rs 1 lakh crore. The RBI's willingness to turn an investor in state development bonds for the first time is significant. But Das also had a few warning messages "Yields in the government securities (g-sec) market, both primary and secondary segments, also need to evolve in alignment with the comfortable liquidity conditions," he said in his statement