Home loans to be cheaper? Good news for high value loans.
In a move by the Central Bank to boost the real estate sector in the country, RBI said that it will rationalise the risk weights and link them to Loan-to-Value (LTV) ratios for new housing loans sanctioned up to March 31, 2022. Home loans are now expected to become accessible and competitive for the customers, especially in the high value loan segment.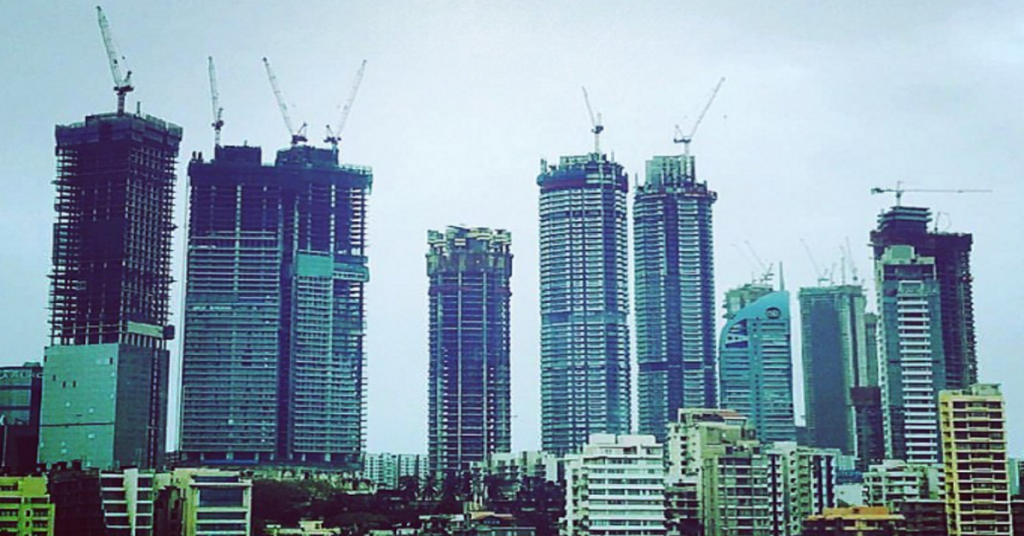 "Recognising the criticality of real estate sector in the economic recovery, given its role in employment generation and the inter-linkages with other industries, it has been decided, as a countercyclical measure, to rationalise the risk weights by linking them only with LTV ratios for all new housing loans sanctioned up to 31 March 2022," the central bank said during the 09th Oct policy meet.
Before you rejoice, it is the borrowers of high value home loans (Rs 75 lakh and above) that are going to be benefited by this move. As a result of this rationalisation, banks would have less risk to bear, and hence, would be in a position to lend more. Apart from benefiting home loan consumers it will also help the languishing real estate market.
The central bank prescribed the risk weightage on a home loan based on its size. The bank must maintain 35% of the regulatory capital if the loan amount is up to ₹30 Lacs. If the loan amount is higher than ₹30 Lacs but does not exceed ₹75 Lacs, the bank is required to have the capital provision at 50% of the loan value. When the loan amount exceeds ₹75 Lacs, the bank needs the capital provision at 75% of the loan amount.
According to Liases Foras, around 40% of the nearly 10 lakh unsold units in top eight cities lie in the Rs 75 lakh and above range category.
Quoting the media:
"With reduced risk weights for loans above ₹75 lakh, the cost of lending to this customer segment will come down for the lenders as they will have to set aside a lower amount of capital for such loans. Hence, lenders are likely to pass on the benefit to this customer segment by reducing the lending rates for loans above ₹75 lakh," said Ratan Chaudhary, head of home loans, Paisabazaar.com.

from livemint.com