13-October-2020 Market Action
|
Today was the day when Banks fell, but the PE prices did not appreciate much, and that would have hurt most of the day trading hunters who try to maximise the wins using option buys. IT stocks led the front and the market was mixed.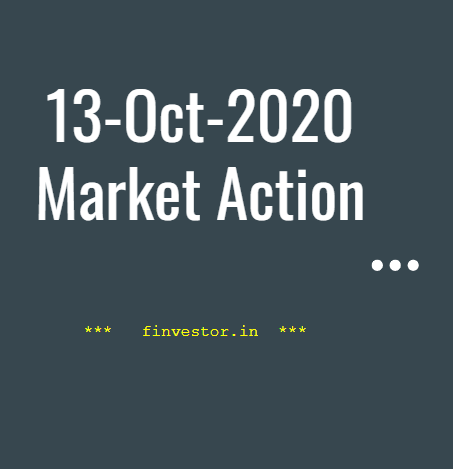 Winners
Kotak Bank was the only exception in the banks space and went up today. The other banks were down for most of the day. Reliance had a great run, and the Nifty would been higher had HDFC and SBI also risen, but HDFC Bank was adamant not to go up!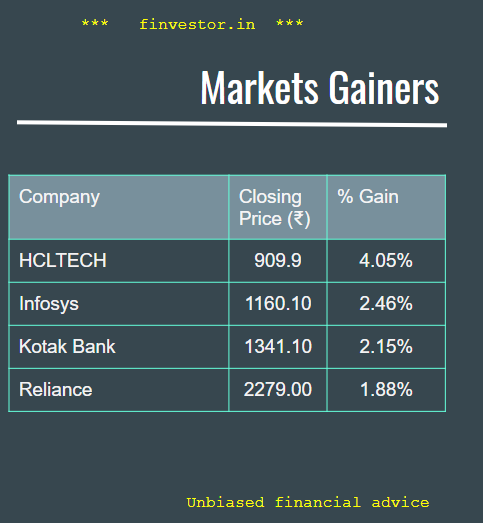 Losers
Pharma happens to be a Yo-Yo. One day up and then day down. Hence, it is best for Iron condors or better short straddles. Today Cipla was down and so were other pharma stock. Once in a while we get to know stocks like Adani ports also exist as they either come on top or in the bottom list.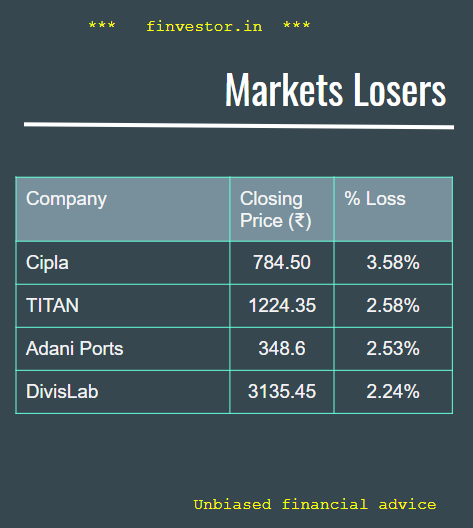 FII DII data
DIIs continue to be net sellers, which is perhaps why most banks fell. The moratorium news has already been factored in and unless there is positive news, the selling pressure will be more. Hence, we advise people to be on the short side at least for a week.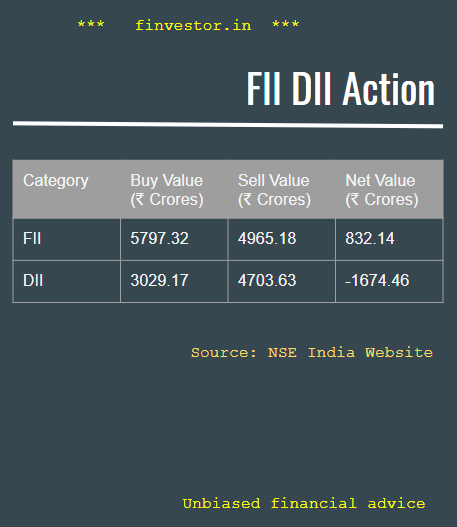 Nifty
Nifty is settling and taking some rest between 12100 and 11790 levels. Unless a great news or a very bad news is out, the market may not move out of this range. So iron condor guys !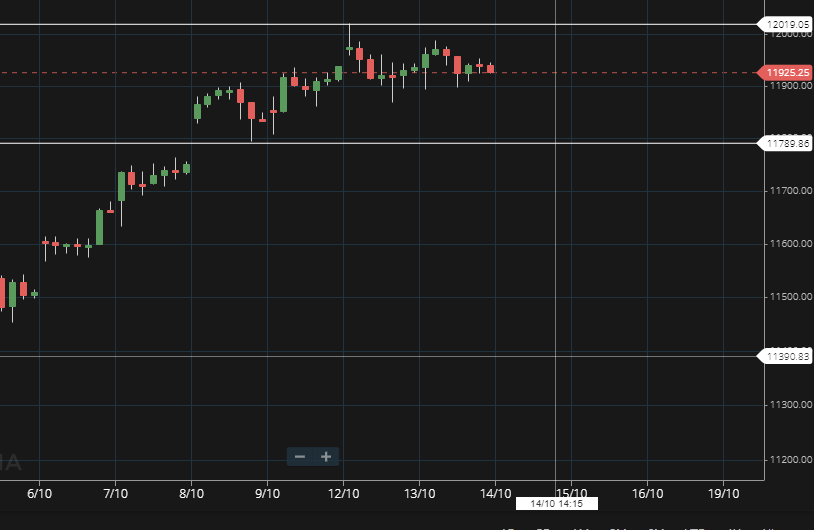 Bank Nifty
If run up a hill for an hour, you need some rest, and that is what the Bank Nifty is doing. We can expect some more fall, if the verdict on the moratorium does not have any more positive news. We all know that Government has agreed to at least take some of the burden, however, if tomorrow any decision different is announced. then banks can fall further.