3 financial mistakes you must avoid
|
Financial planning appears to be an easy area to deal with. Post a query online and you get hundreds of answers. What is important is that while several opinions are personal experiences, there are a few tips that need to be followed to ensure that key financial mistakes are avoided. Earning money is one part, generating money is another, and not losing the money (including opportunity cost) is of paramount importance.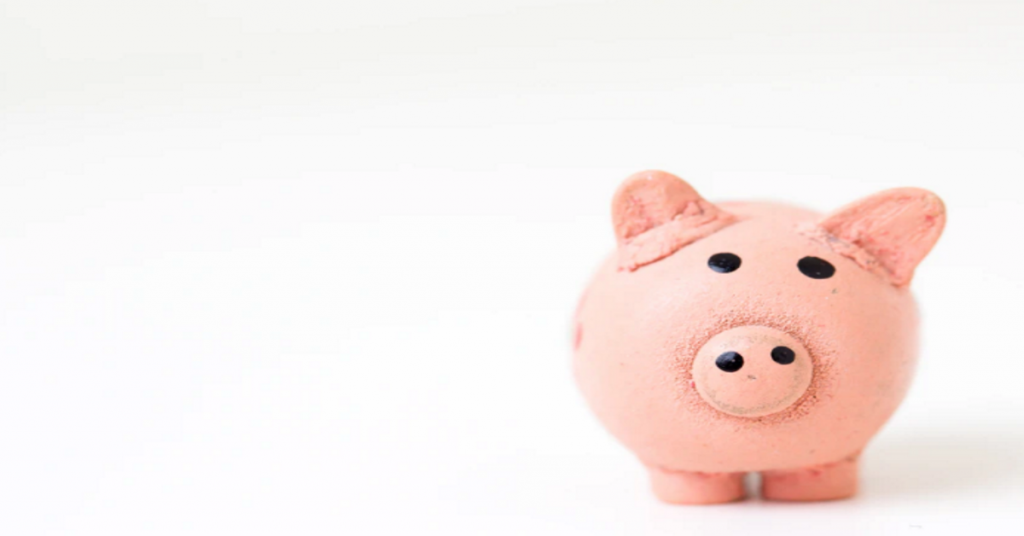 Mistake 1: Overspending
One of the biggest bane of new age retail store formats is that it prompts the customer to indulge in impulse purchases. You may want that ₹ 25 chocolate while waiting in the payment queue, but then you think what is a ₹ 25 anyway. You may have gone to buy a few items you may land up buying more. Online websites give you deals everyday. And many are marked up prices or makes you buy items that you never would have needed. It is important to keep a check on overspending. Expenses need to be maintained and registered. A strict expense control is a must and this is something that we need to learn from the previous generations on how they were able to manage and generate wealth without spending on unwanted products.
Mistake 2: Excessive Debt (borrowed money)
To some extent, debt is good in terms of tax planning as well as getting possession of items without draining out all savings. However, many get into the trap of entering personal loans, without giving a thought of the interest outgo. Unless it is critical, personal loans from banks must be avoided. Credit card debts must be paid on time and should not be delayed. The fine and the interest charges of cards, and even on personal loans are high and can have a debilitating effect on your wealth. Never get personal loans on items that have high depreciation – ie dont take loans for buying iPhones or fancy phones, unless you can generate wealth out of the phone that is more than the interest that you pay back to the bank.
Mistake 3 – Stretching the Loan budget
You may have settled for a mid size car, but went for a larger car – why ? Status? No one cares about your status – when it comes to making money, the plan starts with saving for generating more. ie to say, when you buy cars that stretch your budget, you will land up paying more up front payment, more EMIs. Getting a loan on cars may be debated, but stretching the loan to buy a more expense car is certainly not advisable. The more the expensive car the more the service charges and running cost.
These days with cars on rent, you can experience larger and more expensive cars for a drive on demand. So there is no need to buy an Audi, when you can get one from Zoomdrive or Revv kind of startups.
On home loans, many have stretched very high and landed up in a big soup when the builder delays the possession of the flat. Hence, it is advisable to take stock of your loan, EMIs, commitments etc before stretching. In most aspects, real estate is dead in India – you should not expect more than the FD rates in India – hence thinking about making a fortune in investing in flats is now no longer possible.