Saving & Investing for marriage
I came across a question on Quora on saving for marriage. The post is reproduced here with minor alterations.
I am saving for my marriage. I can save up to Rs 50K per month. I want to invest it somewhere to get maximum gains in a period of 2-3 years with minimum risk. Where should I invest?

Asked on Quora
From a goal point of view, it is well thought of. Marriage goal – a target in mind and a time line. Since this is ₹50,000 per month and in 3 years, you seem to be looking at something more than 18 Lakhs for marriage. This is where I would suggest, well, this is personal, but financial, be a bit more prudent.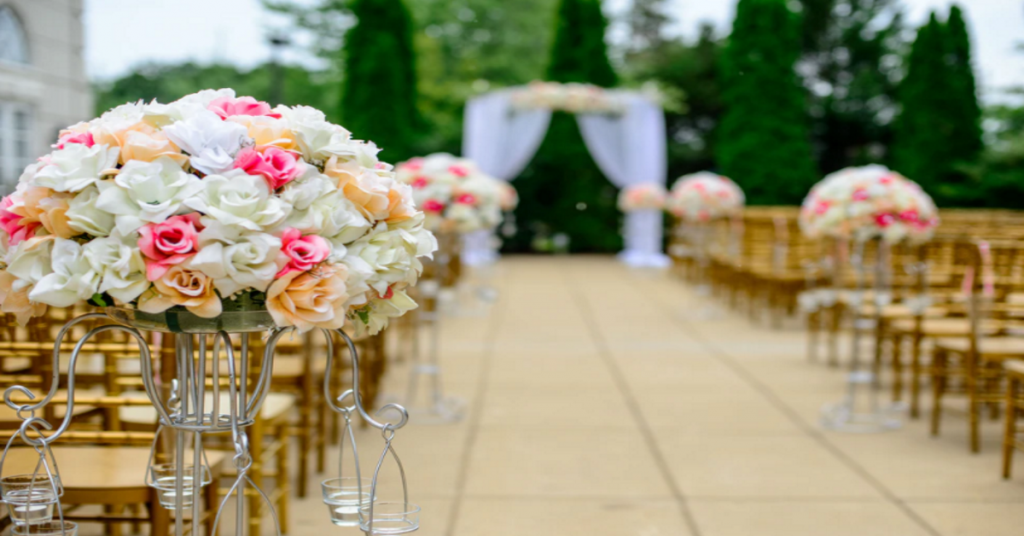 There is nothing bad in spending money for a great marriage, but remember, that you should not spend too much on your marriage – and when I say too much – do not exhaust your financial reserves in marriage expenses. There are cases where I have seen friends who had taken personal loans just for marriage and had to suffer quite a bit repaying the loans.
There is no thumb rule for spending for a marriage – even if you earn a lot, you can still plan a thrifty marriage. While, there are family pressures to have a celebration of a lifetime, my suggestion is
Do not spend more than 10% of your savings for marriage. Total savings. = bank + FD + EPF + Mutual Funds – Why 10%?Just a number.
Do not buy too many dresses and clothes – they will lie in a cupboard for ages (and be only used for a marriage where you would have least number of common guests who came for your marriage. 😉 ) . Five years after your marriage, the clothes won't anyway fit.
The only time the marriage dress comes useful are when you have cultural day in office.
I am currently in Odisha, and the second thing people ask is who is the caterer, and for excellent prawn and mutton, we can contact "xyz babu caterer". Meaning, the focus of marriage in India, is usually never the long term relation and experience, but a day of "good food". And if you give the best food – there will be some uncle who will complaint that the salt was a bit too much.
Marriage propels businesses that take advantage of that one day of being in heaven – wedding photographers, drone photography , beauty & make-ups – please ensure that the photographs are enough for memories, that you can talk about to your children and grandchildren.
No one other than your parents have real blessings for you.
Marriage is also a place where lots of useless relatives come and talk about "how that other girl was better for the groom" or "Don't know why she married this guy, Bitu was so much better"
So, have a simple marriage – restrict the number of people and if possible, have a combined reception. – This way the hall and food expenses can be way cheaper- remember if the fiancé is averse to having a joint reception, then what will she/he do post marriage. Marriage day is day 1 of the marriage.
And honeymoon vacation plan, can be a moderate luxury. Not suggesting that you don't spend on yourself.
Now, being a SEBI Registered Investment Adviser, comes the boring part – 50k for 3 years – safe returns- start
30k per month in a recurring fixed deposit
10k SIP in any Banking and PSU Debt Fund
10K SIP in any Nifty ETF.
Change the proportion as per your investment needs.
Rationale– without doing risk assessment – Recurring Deposit (RD) will be used for marriage expenses, the PSU debt fund & ETF for post marriage 🙂