Quarterly Results and Market News
As the country moves ahead while fighting with the second wave of Covid-19, let's briefly go through a few quarterly updates:
India gets 3rd vaccine
India approved a 3rd vaccine for emergency use – the Sputnik V., a Russian-developed vaccine that is being manufactured in India by Dr. Reddy's Labs.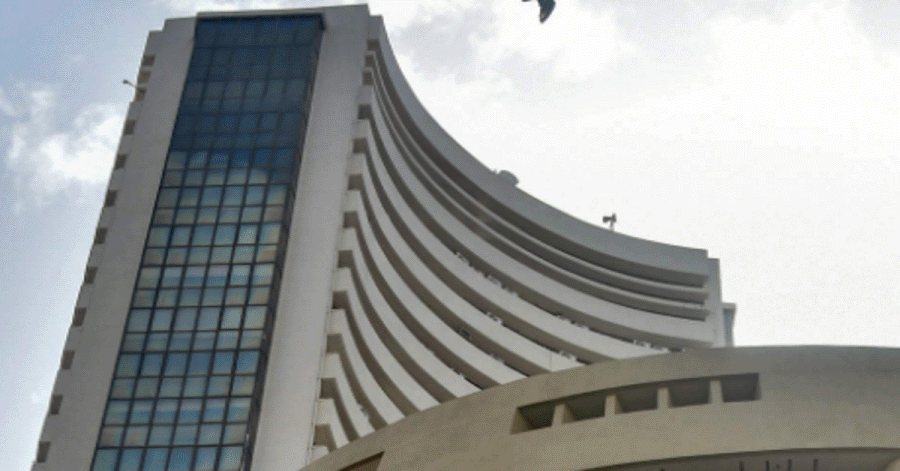 The efficacy rate of the vaccine is 91.5% which is the highest after the Moderna and Pfizer vaccine and is required to be taken in 2 doses. However it is not clear when exactly the vaccine will be available for use in India. India touched a new all-time high number of cases yesterday at 1.69 lakh new cases.
Additionally, India has invited vaccine makers to launch their vaccine. Such Vaccines that are already approved in countries like the UK, the UK, the EU, and Japan have been called for this program. Vaccines approved by the WHO will also be eligible. Vaccines will be subject to approval post tests.
Q4 Results Corner: TCS
As clients continued to spend on digital services amid the pandemic, India's largest software services provider-Tata Consultancy Services Ltd.'s revenue maintained a double digit growth.
The net profit of Tata Consultancy Services (TCS) was reported at Rs 9,246 crores for the January to March quarter in 2021, showing a 14.9% increase from the same quarter last year. During the same period the company's net revenue rose 9.4% to Rs.43,705 crores. The board of the company has also recommended a final dividend of Rs. 15 per share which is subject to shareholders' approval as of now. The share price of the company was down 2.28% to Rs 3,246.55 per share post results.
Macro-Economic Update: CPI, IIP
Inflation (CPI)
Retail inflation, measured by the consumer price index (CPI), rose to 5.52% in March 2021. Inflation had fallen to a 16-month low to 4.06%, in January and had risen to 5.03% in February. Whereas food inflation rose to 4.94% in March, up from 3.87% in February.
Index of Industrial Production (IIP)
Factory output measured by IIP contracted 3.6% in February as compared to a contraction of 1.6% in January. The growth in electricity output was almost flat at 0.1%. Manufacturing output contracted 3.7% and mining output shrunk 5.5%.
RTGS will be down on Sunday
The RBI has announced that the RTGS facility will not be available on Sunday, April 18th between midnight and 2 pm. The system needs to be inoperative as there is a technical upgrade taking place to improve the disaster recovery time of the RTGS facility. Other facilities like NEFT will be fully available and will not be affected by this technical upgrade.