After about 6 months of work from home, many companies are now planning to resume office – ie work from office. How many may opt for it or be forced to work is a different discussion, however, it is interesting to note that car sales and bike sales have increased significantly. This would have been quite contrary, as recession or economic downtrend hits the automobile industry hard. This time it is a bit different.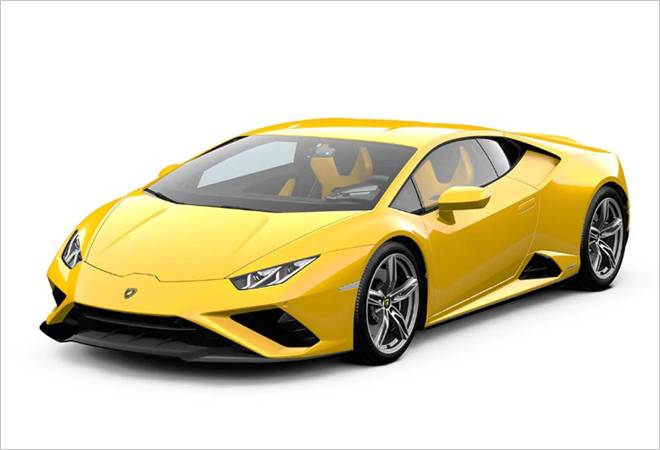 On several forums, Facebook and Quora, there are questions posed – on buying a car and the 'depreciating asset' and hence why buy it. There can nothing be a generic answer to personal finance, though it always appears to be. The questions posted typically provide a range of salary, all the 'basics' done and then request for a car to be purchased or not.
In today's world, to be frank, a car is a necessity. A car is needed in India's humid and hot weather to protect your near and dear ones. A car can be used a substitute to Bus or train while travelling short distances. Family trips and plans are great memories to live with.
What is important is what price range to buy. I had a Tata Nano, and it was perhaps the best value for money. The best car to move from point A to point B. No issues, no maintenance issues. But we had to sell it off after 5 years because re-sale would have been a challenge later. The key is at what price point can you afford a car. The depreciating debate becomes a topic only when you stretch beyond your capacity and that when you are salaried. If you are earning 7L per year and buy a 20L car, that is not the right thinking.
If you have observed, now that with Parivahaan it is easy, most luxury cars are purchased in the name of a company. This is often done to reduce taxes. So when 'business' people buy fancier cars they do so, not for their taste in the subject, but for reducing taxes. Plus a depreciating asset is an advantage in a company in terms of depreciation and other expenses of fuel and maintenance that can further reduce taxes.
So here are the thumb rules
Type of car – if you are a financially capable buy a safe car – car that has higher safety ratings.
Loan or not – If you are salaried, try not to take a loan because the interest can't be claimed anywhere, however, there is no harm in taking a loan in case you are well covered in terms of expenses.
Price range – as it fits your need – no point buying a high price car for status symbol. Remember, higher the price more the maintenance and spare costs.