ITR filing deadline for FY 2019-20 (AY 2020-21) extended
For all those who were still 'planning' to file taxes – here is the good news – , the Central Board of Direct Taxes (CBDT) on Saturday extended the deadline for filing Income Tax Returns for FY 2019-20 (AY 2020-21) by a month. The new end date is now 31 December, 2020.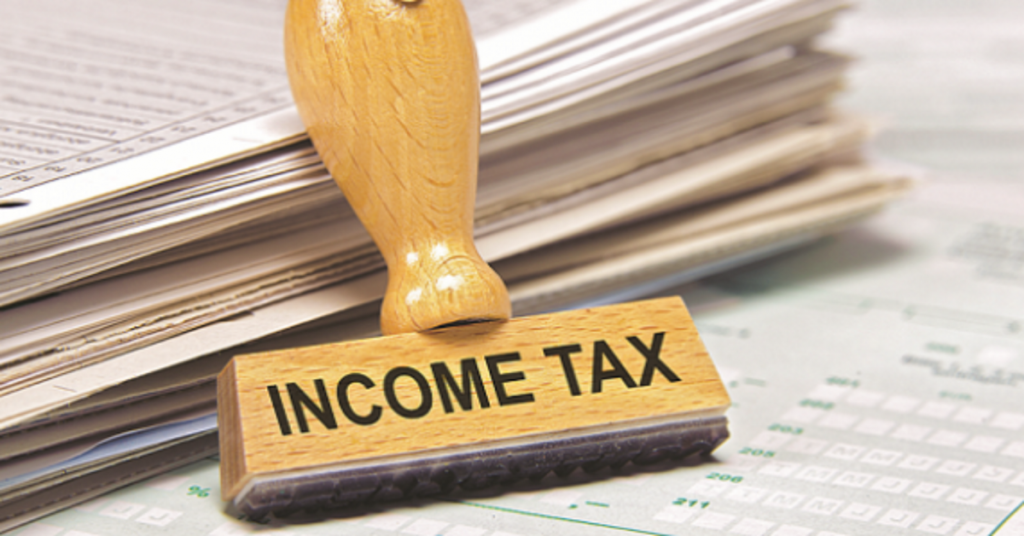 "The due date for furnishing of Income Tax Returns for the taxpayers [for whom the due date (i.e. before the extension by the said notification) as per the Act was July 31, 2020] has been extended to December 31, 2020,"

"In view of the challenges faced by taxpayers in meeting the statutory and regulatory compliances due to the outbreak of COVID-19," the CBDT had earlier provided the taxpayers time till November 30 to file the returns.

Central Board of Direct Taxes
However, it should be noted that the extension for a month is only for those who do not need to get their returns audited before returns. For taxpayers who need to get their accounts audited or furnish reports on specific domestic or international transactions, the deadline is now January 31, 2021.
Also for those who have tax liability, the CBDT came with a minor relief
"Further, in order to provide relief to small and middle class taxpayers…the due date for payment of self-assessment tax for the taxpayers whose self-assessment tax liability is up to ₹1 lakh had been extended to November 30, 2020,"

Central Board of Direct Taxes
"While the dates are being extended, it is always better to file early to get the refunds early. There is not point delaying the filing now that the forms, and spreadsheet files are ready from the Income Tax department" Said Krishna Rath, SEBI Registered Investment Adviser.
In view of constraints being faced by taxpayers due to COVID-19,CBDT further extends due dates for various compliances for FY 2019-20:
The due dt of furnishing Income Tax Returns(ITRs)for taxpayers whose accounts require to be audited has been extended to 31st, January,2021 (1/5) pic.twitter.com/cWWbXu80K9

— Income Tax India (@IncomeTaxIndia) October 24, 2020
The due date for payment of self-assessment tax for these taxpayers has now been extended to January 31, 2021 for those who need to furnish audited accounts or report specified transactions. For the rest, the deadline has been extended to to December 31, 2020.
Consequently, the date for furnishing of various audit reports under the Income Tax Act, including tax audit report and report in respect of international/specified domestic transaction has also been extended to December 31, 2020 from the earlier extended deadline of October 31, 2020.