When is the best time to exit from a mutual fund?
This is a repost from my answer on Quora.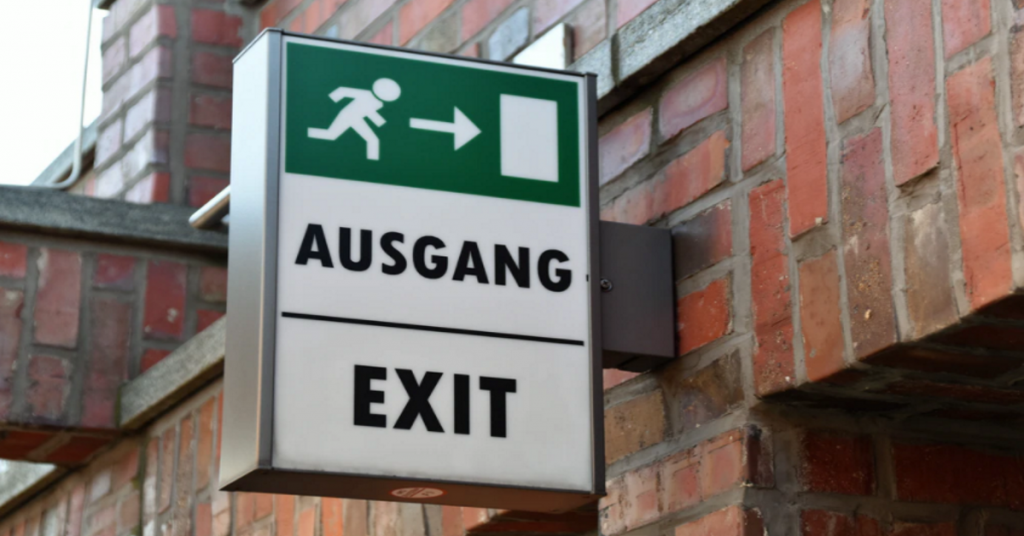 Fund has met its goal. So you aimed to have 20L to fund your new home and after 5 years of investment (of course consulting a fee based SEBI Registered Investment Adviser!), you have met your goal and you can redeem the units. In this case, you can decide to either explore other funds with the amounts that were being invested or you can plan for other expenses such as, in the example above, home loan EMI.
Fund has met its pre defined target – I have clients, who wanted to beat Fixed Deposits over 2 years. So a couple of years back when FD rates were 8%, all they wanted was more than 8%. They have happily exited at 20% despite lockdown and corona. So you could have a target like once the fund returns are double of FD, I will exit.
Fund is needed to cater to an emergency or immediate liquid need – Many a times, we may have an SIP running for a future goal, however, there may be reasons due to which we may need to break the SIP. Say medical emergency, or an immediate request from a family member. Then you can exit mutual funds, as one of the measures, provided you take into consideration the taxation aspects also.
Fund is underperforming or overperforming – Yeah – overperformance in a short span of time may indicate that the fund has invested in a stock or sector that is suddenly booming. Say in the recent times Pharma. So when the fund is booming up too much, you may want to extract some part of the money for your current expenses or expenditure.
As we have all seen, we can never time the market, all we can do is to time our financial goals, and also use the money in the current time to enjoy a bit.