12-Oct-2020-Market Action
|
When Banks start to sleep or consolidate, the others start rising up! 12th October was a day of consolidation since we have been running up for very long. Let's see what the market did and then accordingly take a position.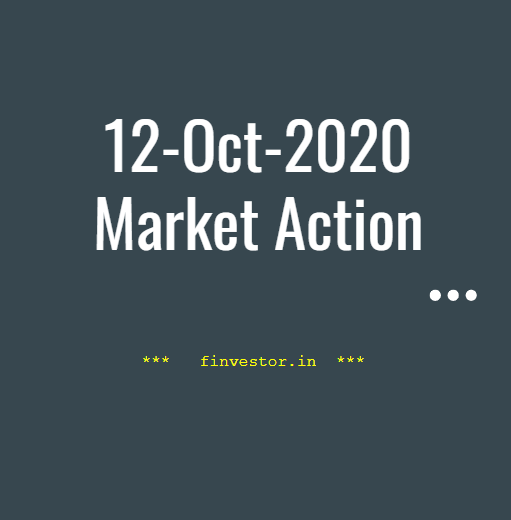 Gainers
The gainers in Nifty were across the board. From ITC (yes finally it rose) to Infosys to Pharma. Auto's were down, which was not expected as some gurus had tweeted that GST rules may help autos gain. But that did not happen. It was mostly defensive like pharma and IT that rose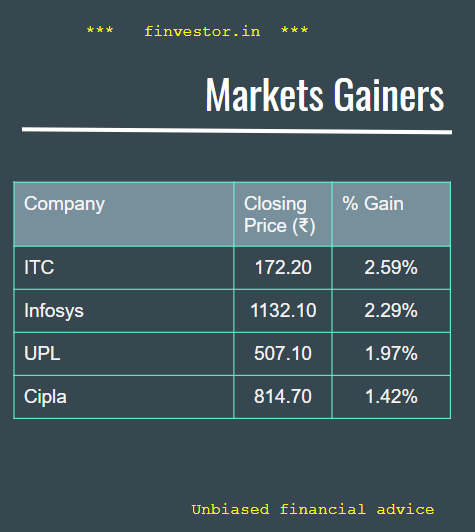 Losers
Any capital intensive such as metals and auto were losers. This is why trading options on Nifty is safer, because apart from the free fall days, mostly the counters keep churning with multiple stocks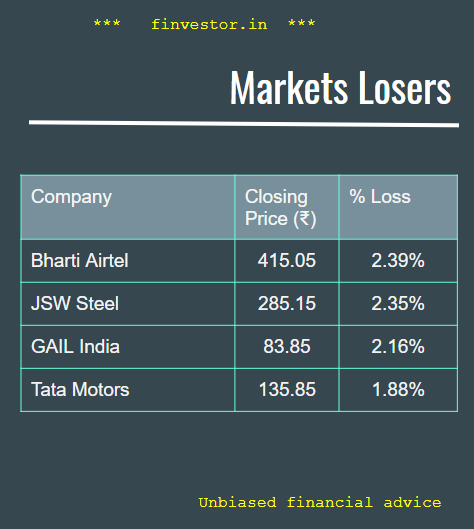 FII DII Action
The key to note here is that DIIs did not participate. The net action is mostly due to the fact that they may have bought and sold different sectors, but the money they pumped was very less compared to Friday about 50% less from 4150 Cr.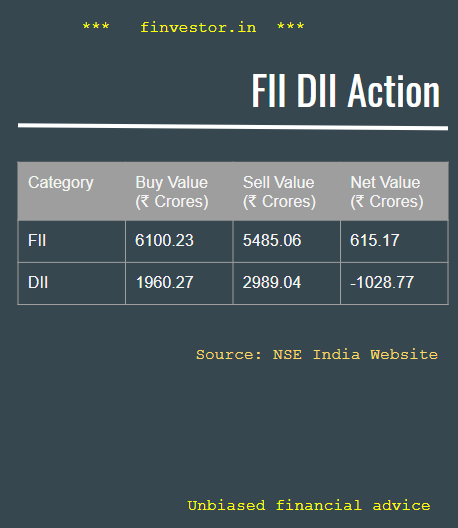 Nifty Charts
Nifty was greatly driven by Banks (which is usually always, unless Reliance has other plans), and it touched 12020 and then started consolidated – why consolidated and not falling?, Because each time it fell, there was buying that pushed the levels back up. We can expect Nifty to drift between 12100 and 11790 levels.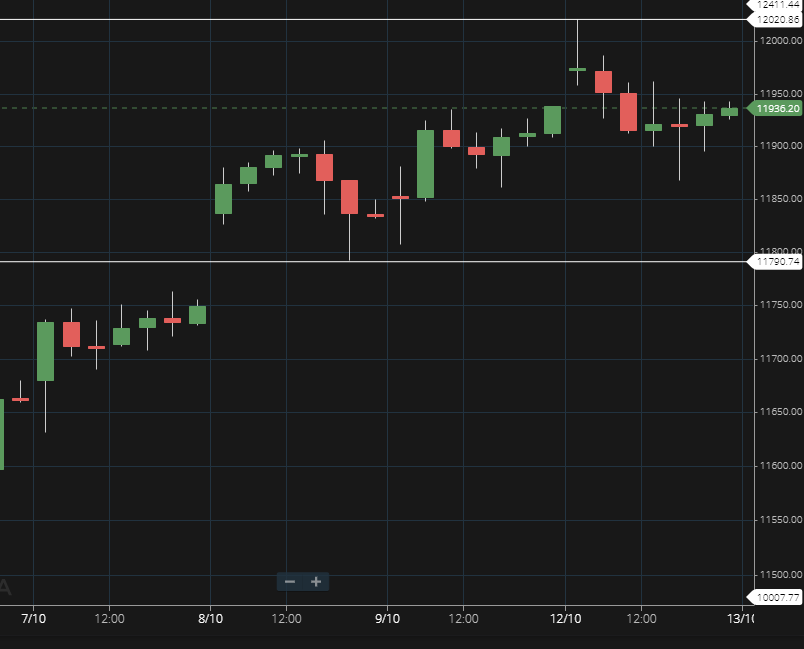 Bank Nifty
Touched 24200 and then start falling down before finding some support at around 23700 levels. It is important to note that if 23600 levels is broken, we can see some downside, and it now depends on the results of the biggies – the Supreme Court decision is already factored in that Government will bail out some portion of the loss due to roll back of interest on interest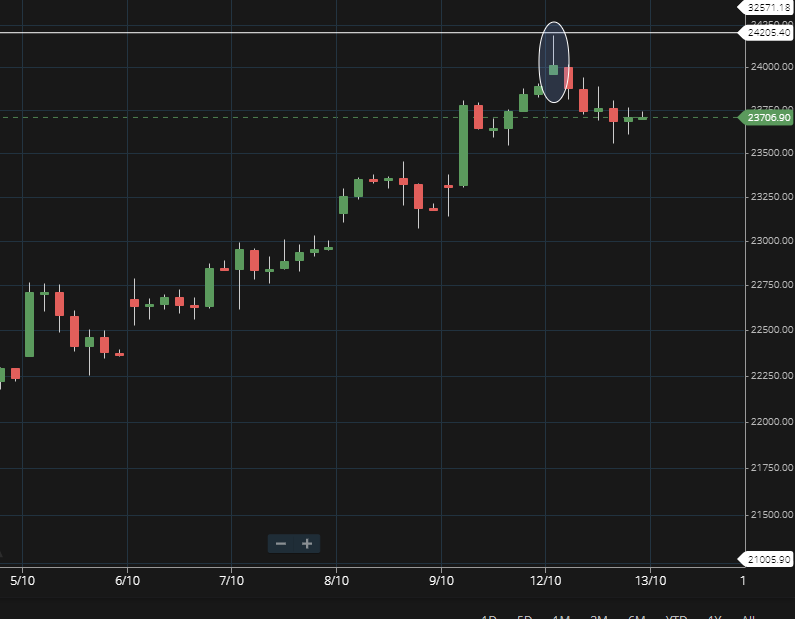 Strategy
Banks are best played intraday because of the volatility, however, Nifty can be played on a weekly basis with a few levels in mind.
Since we have seen that Nifty may be floating between 11790 levels and 12100 levels, we can play an iron condor strategy – a simple effective one for this weekly expiry.
The plan is to
– Nifty 15thOct 12350
+ Nifty 15thOct 12150
– Nifty 15thOct 11800
+Nifty 15thOct 11600

The payoff table from Sensibull shows this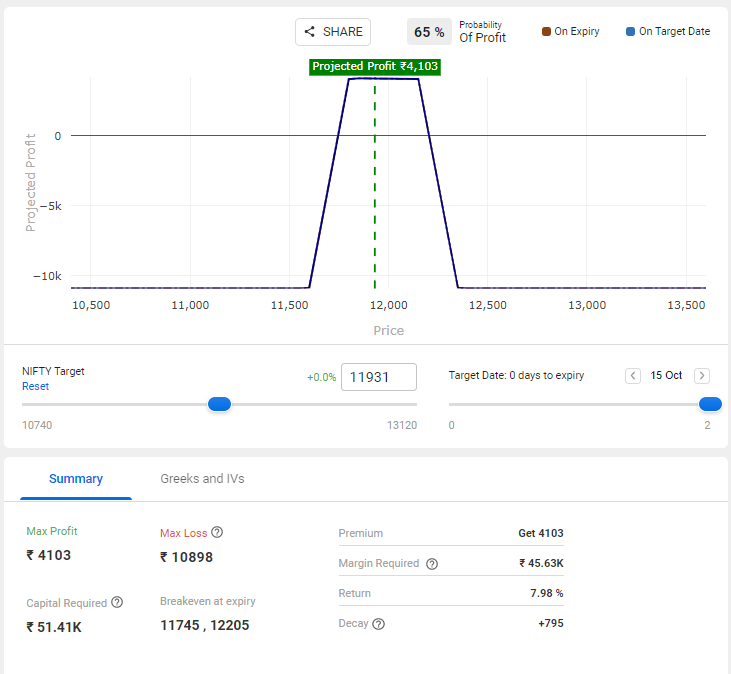 That is a cool 7% return in 3 days. Of course, the risk is higher!