SC to Govt – Implement interest waiver scheme at the earliest
|
Supreme Court has adjourned the moratorium hearing to 2nd November. Closing the day, the honourable Court also mentioned that it expects the implementation of the Govt's interest waiver by then. It ended saying that "Borrower's Diwali is in the hands of the Govt".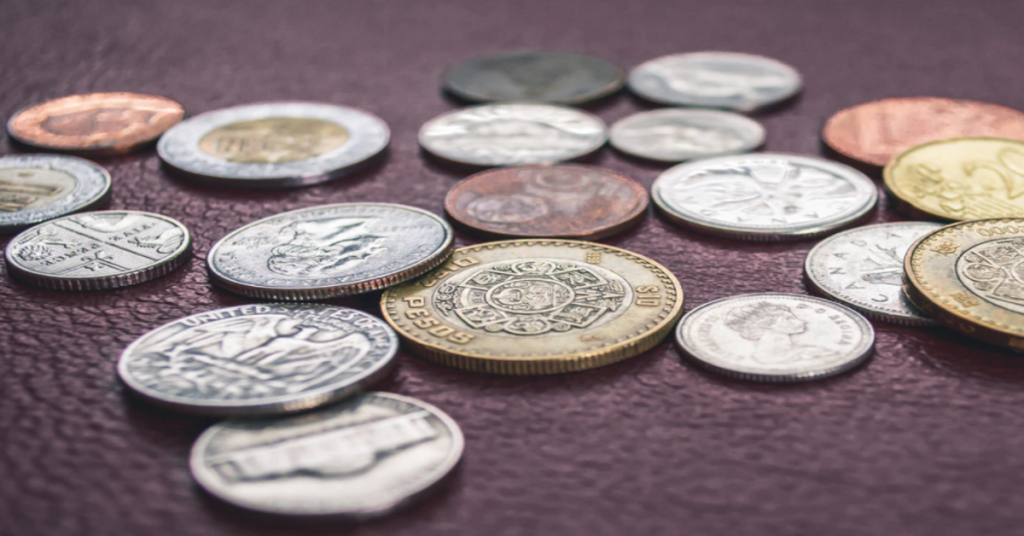 The Government via SG Tushar Mehta said to the Court that ' Have given an outer limit of Nov 15, will try to implemented even earlier than that. Government has taken upon itself a huge burden, will not cause delays.'
The central government said that it will 'interest on interest' on loans of up to ₹2 crore for six months through to the end of August. "Banks will waive interest on interest and then will be compensated by govt and the calculation will have different modalities. We will have to ensure that bank gives us a proper format," Mehta added.
A bench, headed by Justice Ashok Bhushan and comprising Justices M.R. Shah and R. Subhash Reddy told Solicitor General Tushar Mehta, representing the Centre, that it does not require one month time to implement its decision on waiver of interest on interest on loans up to Rs 2 crore.
The Centre has already said that it would waive the compound interest on loans, which is expected to bring relief not only to individual borrowers but also banks. The government's counsel said it was a "huge burden" but added that they are not "mentioning the figure".
In March, the Reserve Bank of India had granted a three-month moratorium on loans due to the Covid pandemic. It was later extended till August 31. In September, the Supreme Court, in response to petitions, asked the government to chart out a course to help borrowers. A waiver of interest for the six-month moratorium period was also sought by a bunch of petitions.
The top court on 3 September said that accounts not declared NPA as on 31 August shall not be declared as NPAs till further orders. On 10 October, the Reserve Bank of India on informed Supreme court that if the stay on NPA account classification is not lifted immediately, it shall have huge implications for the banking system, apart from undermining the regulatory mandate of the RBI.